Important COVID-19 Information
---
The Health Plan is committed to serving our members, while also ensuring the safety and health of our staff and the communities we serve. As such, we are implementing a number of best-practice protocols to protect individuals while guaranteeing business continuity and making certain that no gaps in service or support exist. We continue to monitor state and local health department action and guidance.
---
Frequently Asked Questions
---
West Virginians over the age of 16 are encouraged to pre-register through the West Virginia COVID-19 Vaccine Registration System. Vaccine supplies are limited, so pre-registrations does not mean immediate access to vaccination. Visit vaccinate.wv.gov or call 1.833.734.0965 for questions about the vaccines or vaccination process.
Ohio has started distributing safe, effective COVID-19 vaccines statewide to those who choose to be vaccinated. Ohio is following a phased approach to vaccine administration. The Ohio Department of Health has developed a search tool for Ohioans to use to find a vaccine provider near them. Visit vaccine.coronavirus.ohio.gov.
Why should I get vaccinated?
The COVID-19 vaccination will help protect you from getting COVID-19. The COVID-19 vaccine has been shown to prevent COVID-19 and to decrease the severity of illness in people who catch the virus.
How effective are the COVID-19 vaccines?
All COVID-19 vaccine currently available in the United States have been shown to be highly effective at preventing COVID-19 after two doses.
Can I get COVID-19 virus directly as a result of receiving the vaccine?
No. The live COVID-19 virus is not present in the mRNA vaccines currently approved for use and there is not risk of becoming infected as a direct result of receiving the vaccine.
Are there side effects from the COVID-19 vaccine?
The most common side effects are very similar to the side effects seen with most vaccines, such as pain or swelling at the injection site, fevers, and tiredness within 72 hours after the vaccine.
If I already had COVID-19 and recovered, do I still need to get vaccinated?
Yes. While getting the virus does not offer natural immunity, it is unknown how long that immunity will last. However, anyone currently infected with COVID-19 should wait to get vaccinated until after their illness has resolved and after they have met the criteria to discontinue isolation.
How much will the vaccines costs?
The COVID-19 vaccines will be available to everyone at no cost to the consumer.
Do I still need to wear a mask and practice social distancing after I receive the vaccine?
Yes. You should continue to wear a mask that covers the mouth and nose and practice social distancing after being vaccinated.
What are the symptoms of COVID-19?
Common signs include respiratory symptoms, fever, cough, shortness of breath, and breathing difficulties. The CDC & Apple released a coronavirus self-checker guide to help you make decisions and see appropriate medical care.
How can I stop the spread?
Wash your hands often with soap and water for at least 20 seconds

Use hand sanitizers when you cannot wash your hands

Avoid touching your eyes, nose or mouth with your hands

Stay home when you're sick

Cover your coughs and sneezes with a tissue and throw it away

Clean frequently touched surfaces
Where can I get more information about symptoms, what to do if I am sick and how to protect myself?
If you develop trouble breathing, persistent pain or pressure in the chest, confusion or the inability to get up, or bluish lips or face, get medical attention immediately. Call 911 if you have a medical emergency.
Is testing for COVID-19 a covered benefit?
The Health Plan will cover the cost of copays, co-insurance and deductibles specifically for COVID-19 testing for Commercial, Medicare and Medicaid members when recommended by a medical professional. The Health Plan's self-funded (ASO) members will have cost-sharing for diagnostic testing related to COVID-19 waived unless the group does not implement this temporary relief option.
Where can I get testing?
If you think you have been exposed to COVID-19 and have a fever, cough or have trouble breathing, call your doctor.
What do I do if I am waiting for test results?
If you are sick and waiting test results or tested positive for COVID-19, follow these steps to help prevent the disease from spreading.
Can I continue to receive my medications?
Medicare and fully-insured members can fill 90-day supplies of long-term medications through mail order or local retail pharmacies. The Health Plan's Pharmacy Services Department is available to assist you if medication shortages or access issues arise. Please call the pharmacy number on the back of your THP ID card.
What happens if I run out of my medications?
Call The Health Plan Pharmacy Service number on your ID card. Don't stop taking your medicines as prescribed and get your refills on time. Medicaid members: Call 1.888.483.0797 if you need information about your pharmacy or your pharmacy benefit.
What is telemedicine?
Telemedicine is a safe and effective way for you to see a doctor to receive health guidance from your home via a smart phone, tablet or computer-enabled web cam.
Can I use telemedicine?
You may use telemedicine if it is available in your plan. West Virginia Medicaid members can also use Teladoc. Additional information on this benefit can be found here.
Will I be charged for using telemedicine?
Commercial members will be responsible for their applicable physician visit copay for telehealth visits with physicians in The Health Plan network. Groups that have HealthiestYou, members do not have a copay for telehealth services received through HealthiestYou.
Other Helpful Links:
---
---
---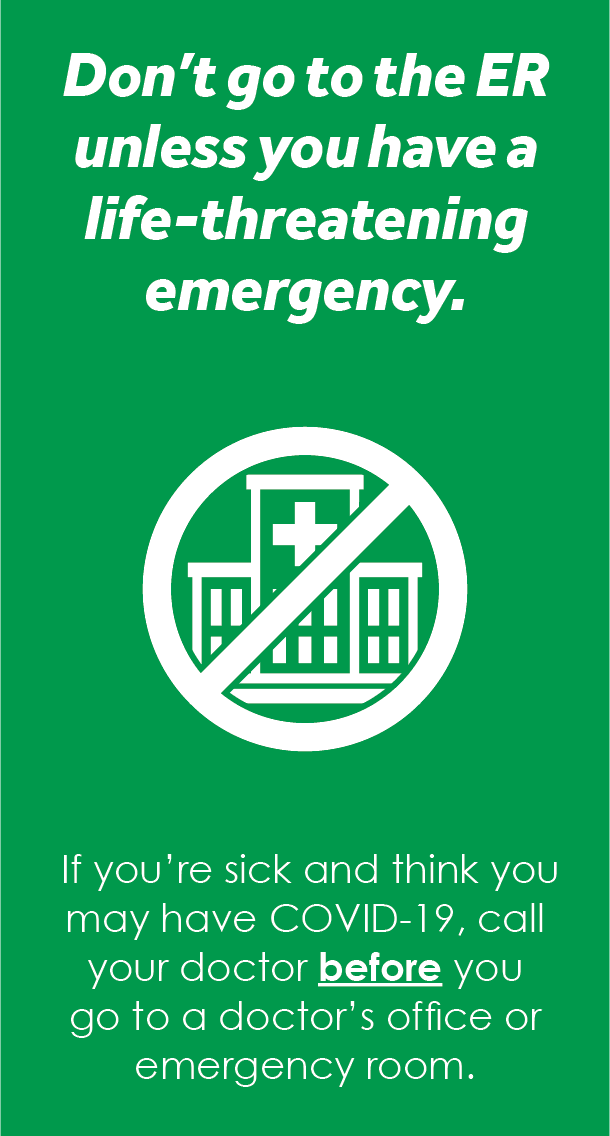 ---