Careers
The Health Plan is a community health organization focused on delivering clinically-driven, technology-enhanced, and customer-focused products and services. We supply a positive atmosphere for our employees, allowing them the opportunity for personal growth that meet the needs of our company, our clients and our members. We are committed to advancing the quality of care delivered by our providers and received by our members using the best available practices.
For enthusiastic people, The Health Plan offers a dynamic, energetic work environment. We strongly encourage employee involvement and input into all aspects of the organization. We treat our clients, partners, and employees with respect and trust.
Filter jobs by:
1
Analyst
2
Clinical
1
Clinical Services
1
Compliance
1
Medicaid
1
Medicare
1
Nurse
1
Operations
1
Pharmacy
1
Population Health
1
Provider Services
1
Sales & Account Management
Operations, Medicaid, Medicare, Self-Funded, Commercial

Full-Time

Wheeling, WV Charleston, WV

Clinical Services - Pharmacy Unit

Full-Time

Wheeling, WV

Clinical Services

Full-Time

Wheeling, WV Charleston, WV Morgantown, WV Massillon, OH

Clinical Services

Full-Time

Wheeling, WV

Operations - Provider

Full-Time

Wheeling, WV

Finance (Population Health)

Full-Time

Wheeling, WV

Sales - Medicare

Full-Time

Wheeling, WV

Finance - Compliance

Full-Time

Wheeling, WV
Employment Documents
Or, if you are interested in a fast-paced career with us, please send resume with salary requirements to:
HR Department
1110 Main Street
Wheeling, WV 26003-2704
hr@healthplan.org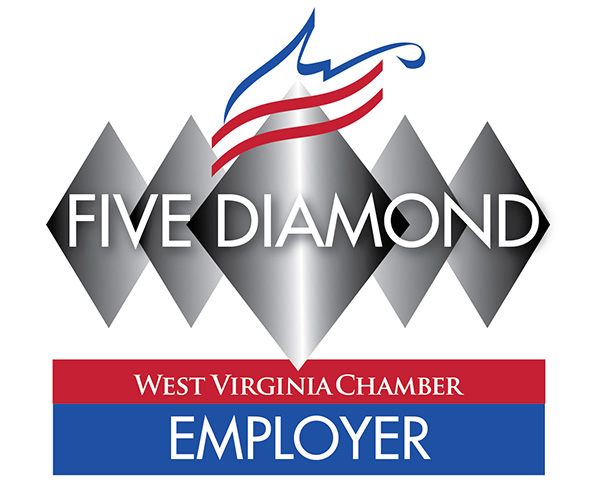 The Health Plan is a two-time Five Diamond Employer winner.
Due to the volume of applications that are received, we are unable to respond to all applicants with a status of their application. If you no longer see a specific position listed, it has been filled or put on hold. It takes between two to three weeks to review applications and schedule interviews. Positions remain posted until filled.
Download The Health Plan job application form.
The form is a fillable PDF. If you experience problems, download, save, and open the form in the latest Adobe Reader.
The Health Plan is an EEO employer. Qualified applicants will receive consideration for employment without regard to race, color, religion, sex, national origin, sexual orientation, gender identity, disability or protective veteran status.