988 Suicide and Crisis Lifeline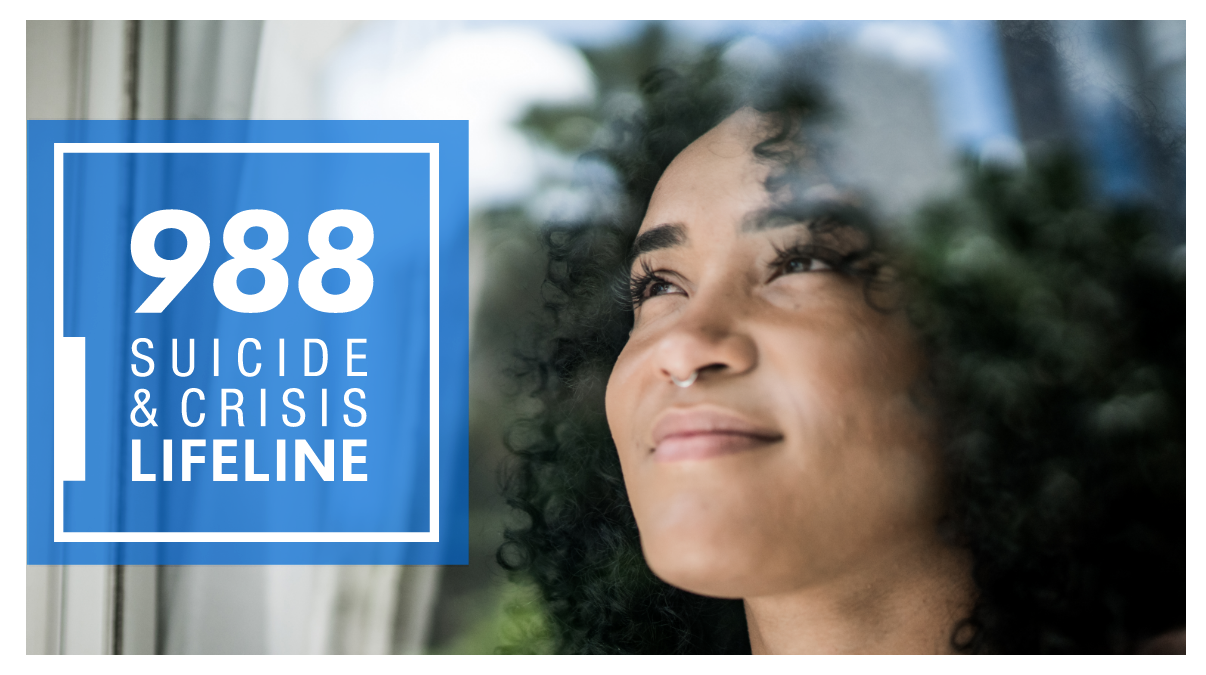 The 988 Suicide & Crisis Lifeline is a United States-based suicide prevention network of over 200+ crisis centers that provides 24/7 service via a toll-free hotline with the number 9-8-8. It is available to anyone in suicidal crisis or emotional distress.
Click here for more information.